Our solutions drive compliance, expand functionality, and enhance usability and reporting.
We make compliance simple.
Cloud Solutions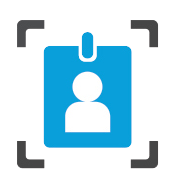 Track training attendance on the go with mobile badge scanning devices and automatically update your SAP/SuccessFactors or Workday LMS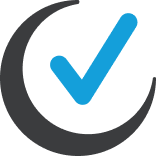 Allow observers to track OJT progress in the field from a friendly mobile-first solution that seamlessly integrations with SuccessFactors LMS and Workday LMS.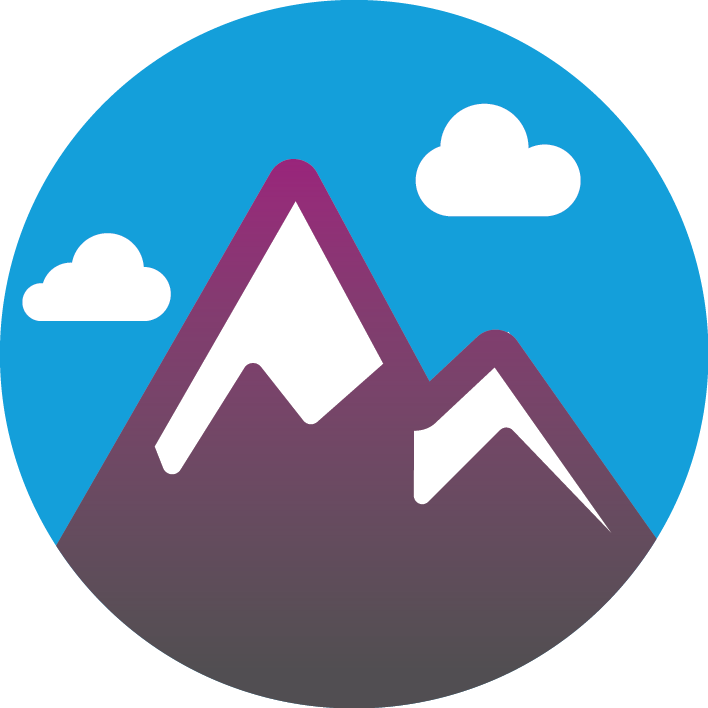 Administer and manage the complete apprenticeship life-cycle with a single, structured solution designed to support the complexities of apprentice plans.
Add-On Solutions

RegLearn greatly expands the functionality, improves the usability, and extends reporting and compliance of the SAP Learning Solutions (LSO)

SPRING™ is the only SAPUI5 user interface (UI) available for the SAP Learning Solution and Enterprise Learning. SPRING offers a mobile-ready, Fiori-based design aligned with SAP's HR Renewal and the SuccessFactors UI.

Powered by Rustici Software, Twine eliminates e-learning course content delivery issues with the SAP Learning Solution.
Request a Demonstration
Want to see any of our software in action? We'd be happy to help you map your use cases to our products and provide a full demonstration.
Request a DEMO