Our Cloud Solutions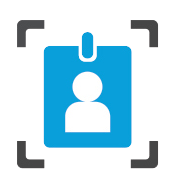 Track training attendance on the go with mobile badge scanning devices and automatically update your SAP/SuccessFactors or Workday LMS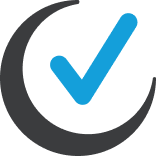 Allow trainers to view mobile training courses from SAP Enterprise Learning and record results as trainees perform items from a checklist.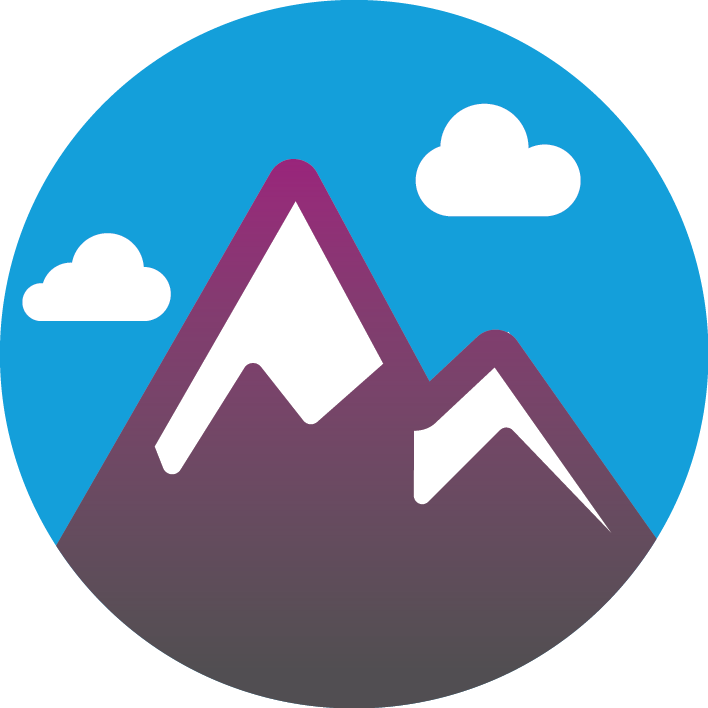 Administer and manage the complete apprenticeship life-cycle with a single, structured solution designed to support the complexities of apprentice plans.
Want to see our software solutions in action? We are happy to work with you to find the solution that fits your needs.
Request a DEMO